Trading platform                     Automated Applications                                  API connections          Trade copier
The First Ever Intelligent Trading Platform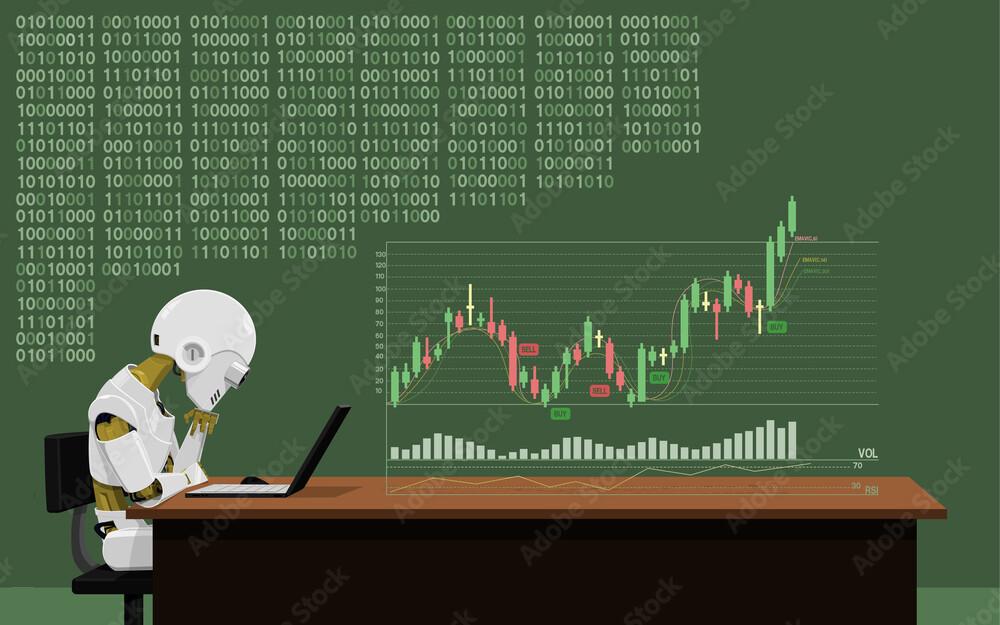 To date, there has never been a platform that had its own 'brain'.  One that you could program, to do exactly what you wanted it to do, trade the way that you want it to, think the way you do……….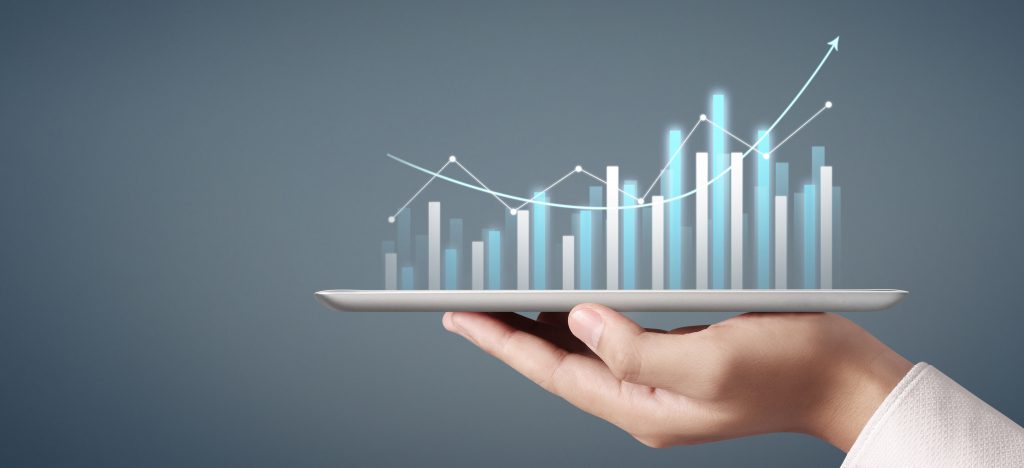 Trader and Account Profiles
If you manage multiple systems, currency pairs or accounts, the platform allows you to manage all of them with a few clicks of the mouse……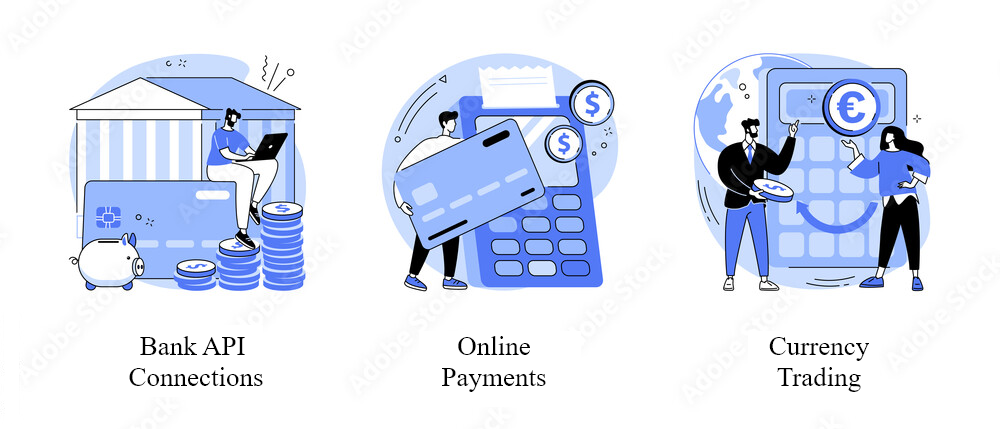 The Auto-Trade features is the 'brain' of the platform that allows you to trade more intelligently…..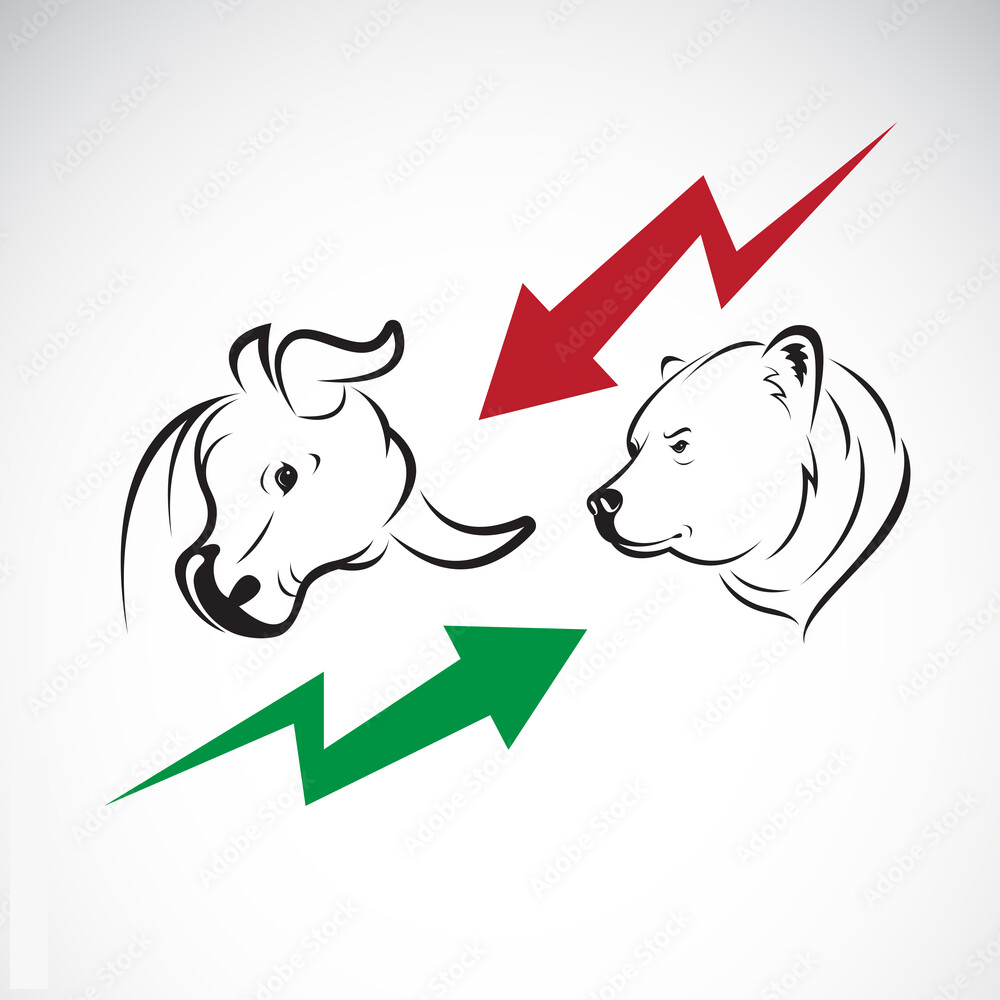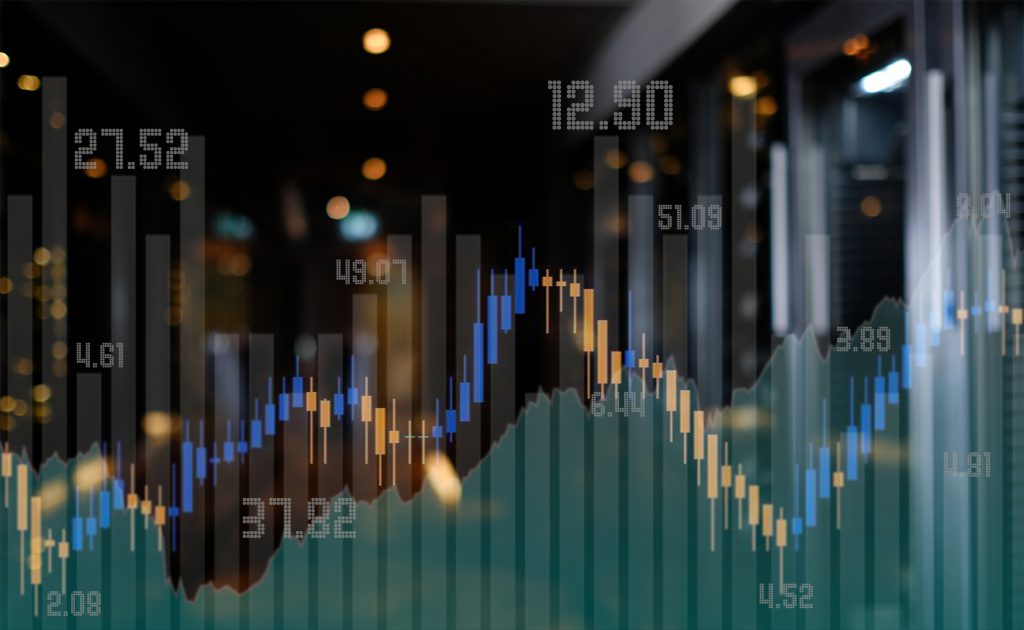 This is a completely unique methodology for managing risk.
This feature has the setup options, that makes the difference between winning and loosing……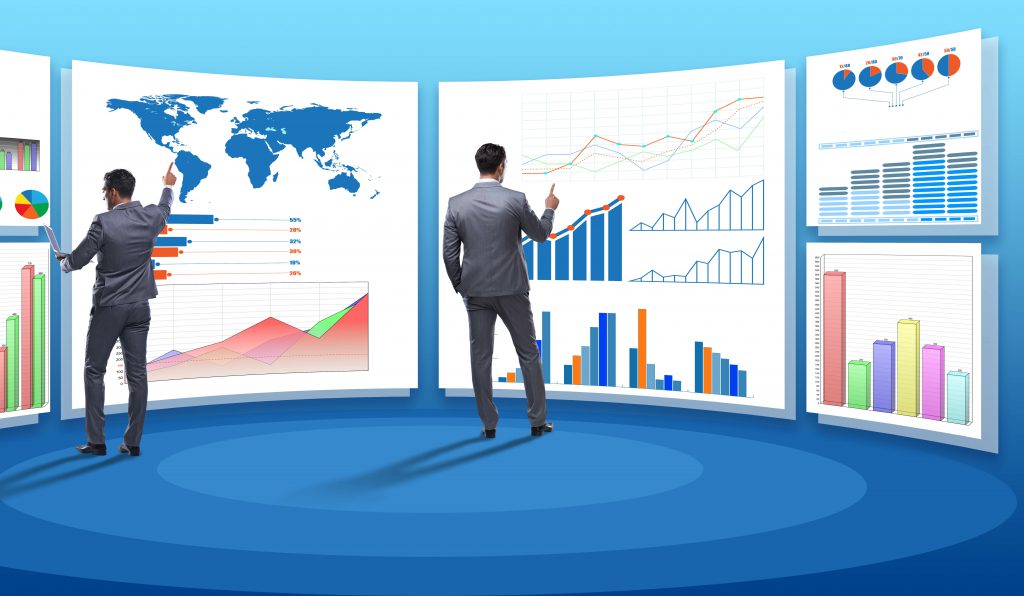 With the current technology, managing a trade is rather crude and limited.
Most platforms only offer the option to manage your trade in terms of the pips or price for each trade.
With our 'Timed Trading' feature, you can set a particular strategy, system or trading profile to activate at any particular time you want whether you are there or not.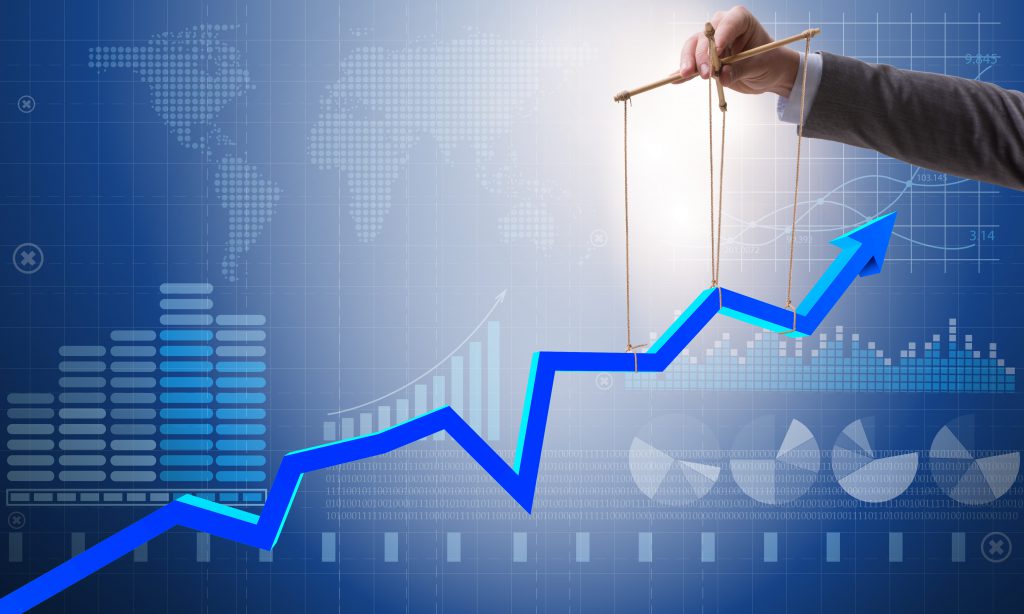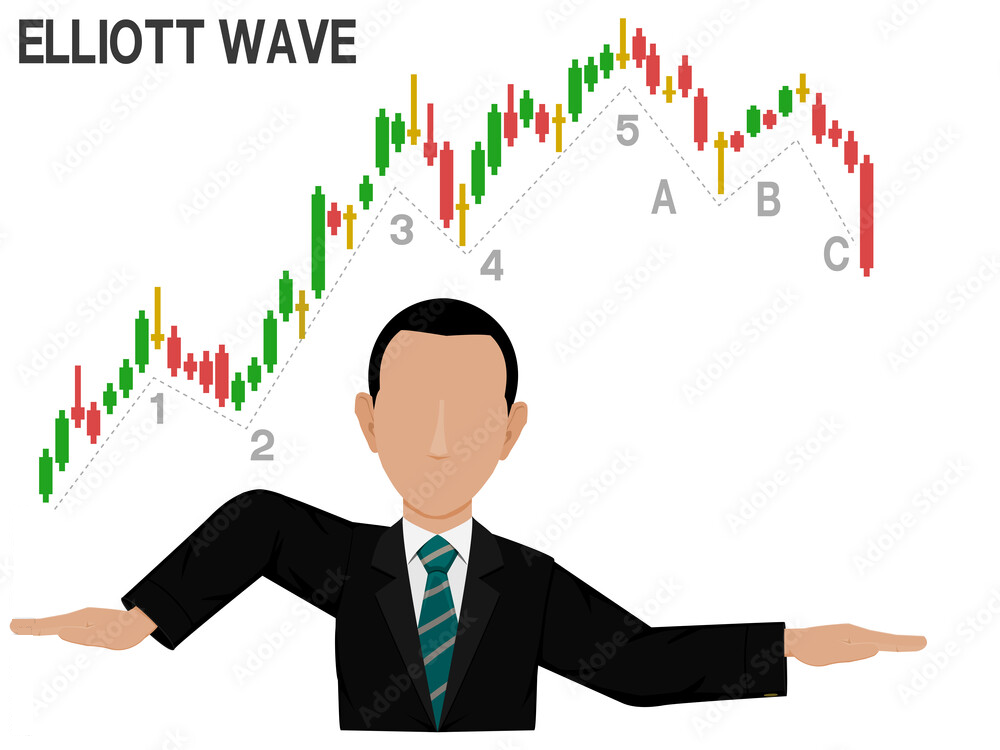 This feature has to do with enhancing the security of your trading positions, particularly 'trader invisibility'.
Ultimately, the goal of this platform is to reduce trader workload so the technology does it for you, up to 90% of all you currently have to do.
In essence, we are turning the model around and having the technology do the work for you, while giving you new possibilities.
These are just some of the features offered by the TradeBrainFX Platform.
All of the features offered, are part of the 'brain' of the platform, and this is Just the beginning, as the features available are too many to mention.
By using the TradeBrainFX Trading Application, you have the opportunity to make your plan, and plan your trades through the modules and trading tools, on your own time. Follow that, you apply your profiles to the account(s) of your choice and the profile will execute your planed trades as per your criteria.
Your advantages:
no emotions.
no hesitation.
no thinking, while trading, since you do not trade the market but you are trading your plan.
and above all, "you know what you are doing and why you are doing it", you pre-determine, and accepting your risks and your potential gains.
Join us "Register a new account"
Powered By